Between work and home and juggling responsibilities, online and hybrid classes can offer the flexibility and convenience that meet your scheduling needs. You're seriously motivated to learn, and you know that enhancing your education will keep you on the road to success. That makes NCC's online and hybrid courses a smart choice to mix with your traditional on-campus classes.
NCC's online and hybrid courses use the popular Blackboard learning environment. Using Blackboard, NCC professors provide you with an excellent educational experience and centralized access to course content and learning activities.
Online courses are delivered entirely through the web, and hybrid courses evenly divide face-to-face classroom instruction with the online learning environment.
Getting on board is easy. Read through the Frequently Asked Questions (FAQs) and Taking an Online or Hybrid Course to find out more about how everything works. Take the Readiness Survey to see if online learning is right for you, and review the Student Orientation to become familiar with Blackboard. Then visit our course offerings page to see a listing of current NCC online and hybrid offerings.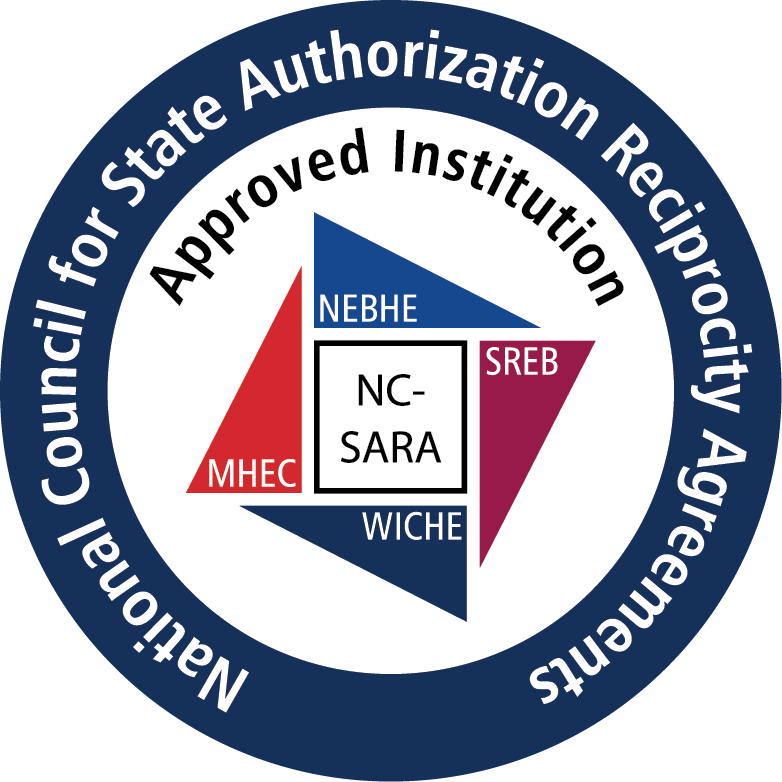 Nassau Community College has been approved by New York to participate in the National Council for State Authorization Reciprocity Agreements. NC-SARA is a voluntary, regional approach to state oversight of postsecondary distance education.