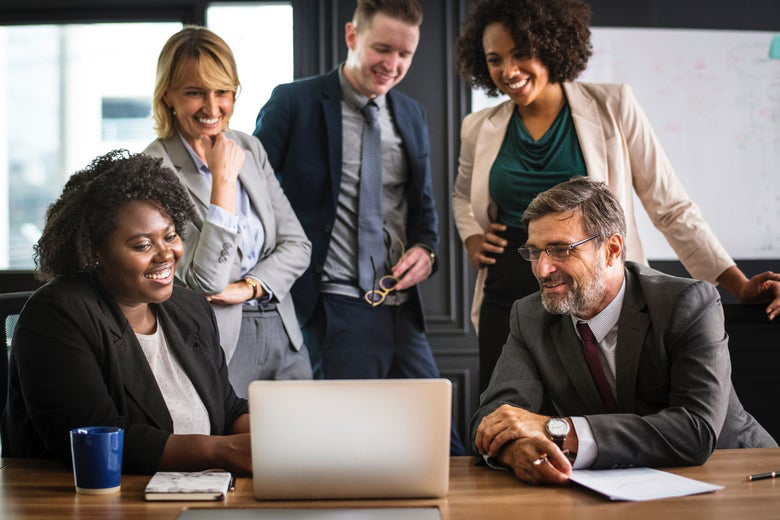 Long Island companies who are committed to providing educational benefits to their employees are turning to Nassau Community College. By partnering with Nassau Community College, companies that offer tuition reimbursement for their employees can obtain high quality education at affordable tuition rates. NCC is dedicated to providing corporations and businesses with credit and degree-bearing programs for their most valuable resource — their employees.
Help your employees get the credit they want while receiving the education they need to succeed. Call 516.572.7487 for more information.
Courses on-site, online — on your schedule
Tailored academic advisement and admissions processing
Over 60 fields of study, including business; health related sciences; liberal arts and sciences; mathematics and computers; engineering technologies; office technologies; and social sciences
Financial aid available
Credits transferable to other colleges
---
Company Specific Customized Programs
Corporate Credit Programs has entered into unique partnerships with corporations and labor unions to customize existing programs to meet the needs of their members. If you would like to explore developing a customized corporate credit program, contact the Center for Workforce Development at.